Landstar Hazmat Truck Transportation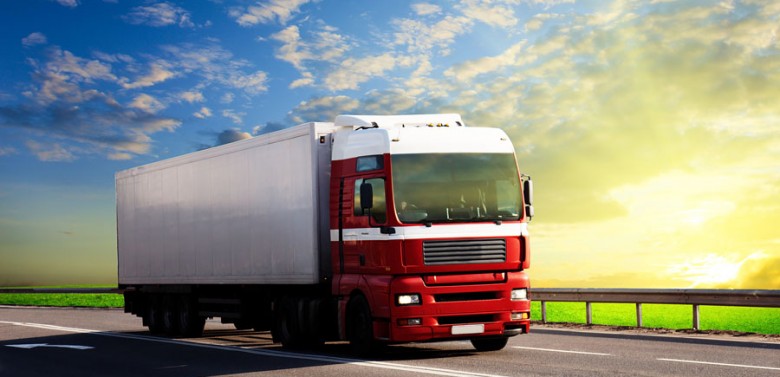 In addition to general commodities, Gwynn Logistics LLC leverages our relationship with Landstar to access their exclusive 8,500 hazmat certified owner operator capacity. All of our dispatchers at Gwynn Logistics are hazmat certified as well. We understand the importance for taking care of your Hazmat shipments through Landstar's safety first methodology.
To further our commitment, Gwynn Logistics publishes a website, HazmatFreight.com.  The purpose of the website is to provide and share information in moving hazardous cargo throughout North America.  Forums are available to provide an excellent Q&A experience.