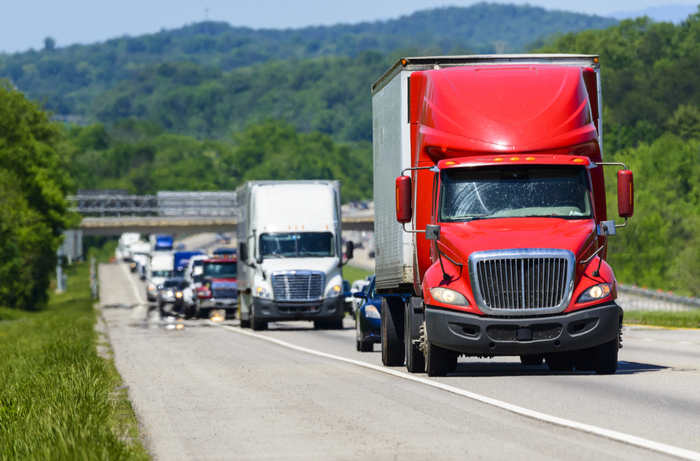 Motor carriers are developing incentive plans to provide drivers with bonuses and financial support as they serve on the front lines of the country's battle against COVID-19.
"Our focus on our drivers has been to support them with a comprehensive COVID financial package," Werner Enterprises CEO Derek Leathers told Transport Topics. "We have chosen to not do a fleetwide incentive, but rather focus money where the need arises."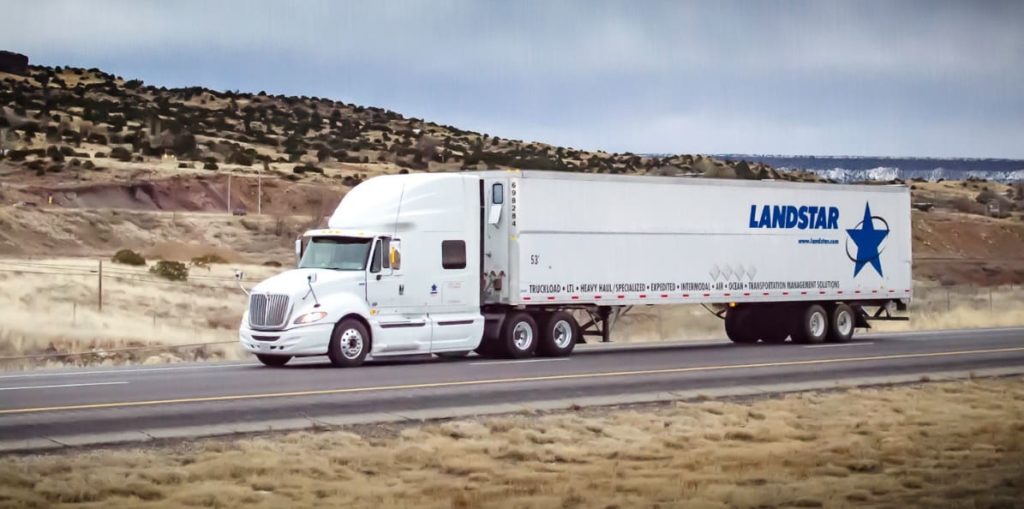 The Truckload Carriers Association (TCA) has recognized 18 companies as division winners in its 44th Annual Fleet Safety Awards competition. Sponsored by Great West Casualty Company, the awards identify trucking companies who have demonstrated an unparalleled commitment to safety. The top three winning companies in each of six mileage-based divisions had the lowest accident frequency ratios per million miles, annually.
Landstar is proud to be recognized by the...
Read more