Coronavirus Spurs New Incentives for Drivers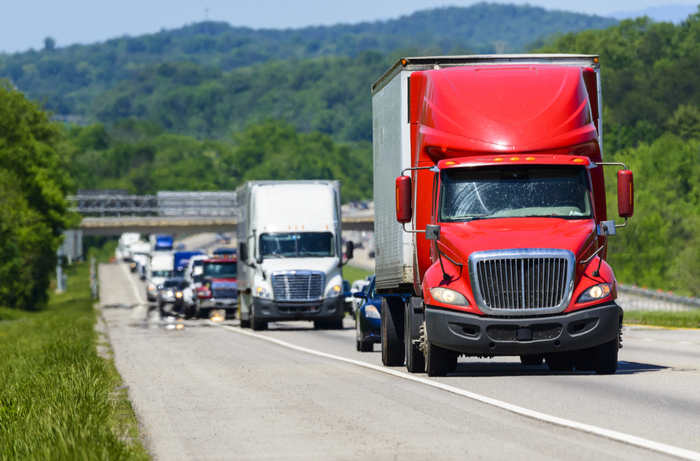 Motor carriers are developing incentive plans to provide drivers with bonuses and financial support as they serve on the front lines of the country's battle against COVID-19.
"Our focus on our drivers has been to support them with a comprehensive COVID financial package," Werner Enterprises CEO Derek Leathers told Transport Topics. "We have chosen to not do a fleetwide incentive, but rather focus money where the need arises."
He noted that the company's strategy is not built around specified sums, but rather ensuring drivers have the resources they need. That includes pay for drivers impacted by the virus and funds for an employee relief fund.
"We set up a COVID fund that will continue drivers' pay if they were to be quarantined for the two-week quarantine period," Leathers said. "We pledged a million dollars to our employee relief fund to provide additional assistance above and beyond that to drivers that are in need.
Read more: Transport Topics