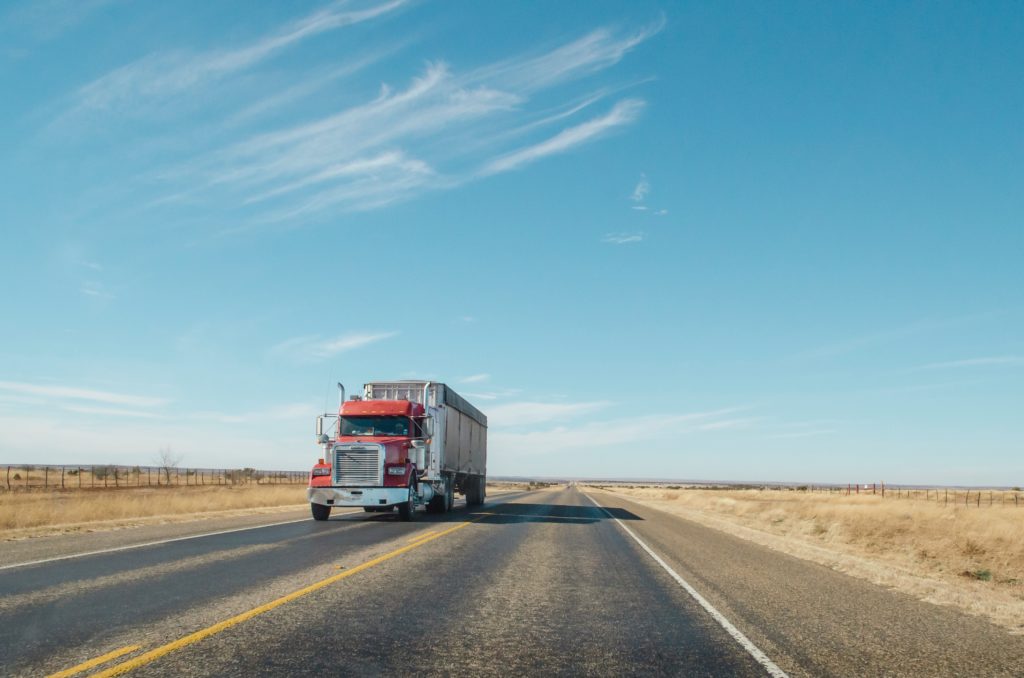 Pairing professional truck drivers' skills behind the wheel with automated systems designed to help prevent crashes is a win-win for the trucking industry, says Jason Palmer, chief operating officer of SmartDrive Systems.
That was the message from Palmer during his presentation at Transparency 2019, a three-day freight technology event at the Georgia International Conference Center in Atlanta.
For more about SmartDriver's go to
https://www.freightwaves.com/news/smartdrives-palmer-touts-automated-systems-as-key-to-preventing-truck-crashes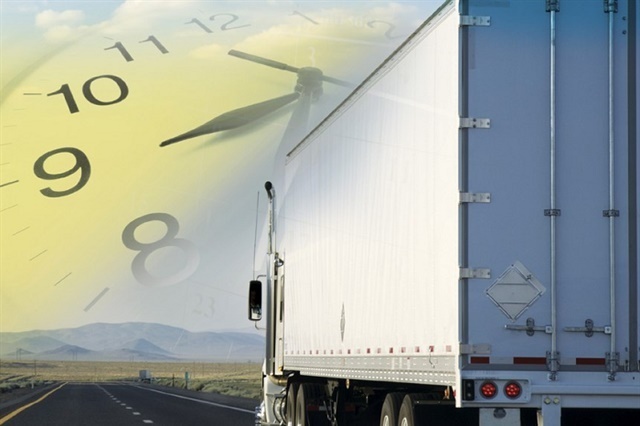 After months of public comments and listening sessions, the DOT plans to ease HOS rules while still focusing on driver safety.
Some 18 months after the ELD mandate changed the trucking industry, drivers and fleet managers might get a regulatory reprieve.
The U.S. Department of Transportation plans to unveil new, more flexible hours-of-service rules in early June, according to a regulatory report posted by the department on...
Read more
According to statistics, on average, every fourth accident in the world is caused by the distraction of the attention of drivers and pedestrians to the conversation, or even surfing the Internet.
Studies shown that 61% of drivers while picking text messages at the wheel, 33% use mail, 28% use the browser, 27% prepare the arrow, Facebook, 27% video on the phone, 17% do agriculture, 14% take...
Read more