DOT Proposal on HOS Rules Slated for June Publication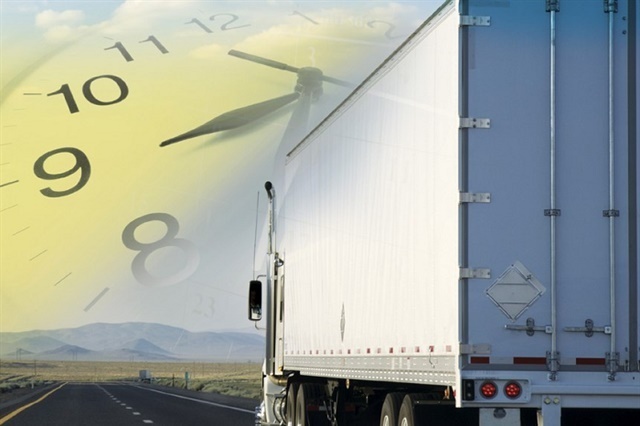 After months of public comments and listening sessions, the DOT plans to ease HOS rules while still focusing on driver safety.
Some 18 months after the ELD mandate changed the trucking industry, drivers and fleet managers might get a regulatory reprieve.
The U.S. Department of Transportation plans to unveil new, more flexible hours-of-service rules in early June, according to a regulatory report posted by the department on May 1.
"In consideration of the available data, comments to the docket and the remarks of the participants at the listening sessions, FMCSA proposes revisions to certain HOS provisions to provide greater flexibility for drivers' subject to the HOS rules without adversely affecting safety," reads a passage in the April Report on DOT Significant Rulemaking, which was published on the DOT website on May 1 2019.
For more about that the agency plans to publish Notice of Proposed Rulemaking on hours-of-service regulations go to https://www.ttnews.com/articles/dot-proposal-hos-rules-slated-june-publication