Flash flood threat keeps rolling across southern Plains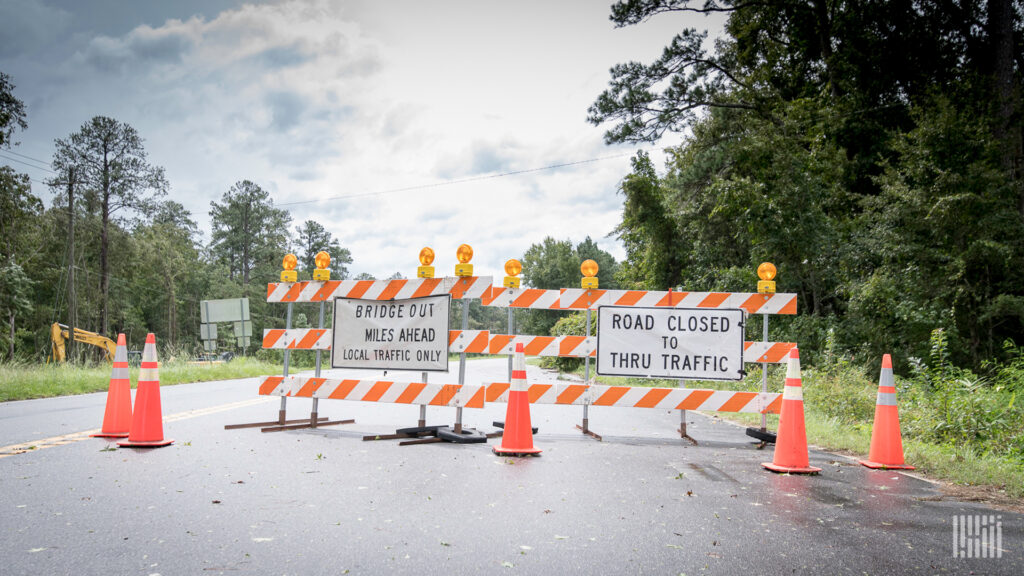 Periods of torrential rainfall have drenched parts of the Plains and the lower Mississippi Valley over the past day or two, with some areas receiving 5 inches or more of rainfall.
Like boxcars on a train, additional rounds of excessive rainfall will hit many of the same areas into Thursday, keeping the likelihood of at least minor supply chain delays in the picture.
The National Weather Service (NWS) has already issued flash flood warnings Wednesday morning in northwestern Arkansas, including the Russellville area, where law enforcement officers have reported water across some roads.
Rainfall rates have been 1 to 2 inches per hour. At these rates, creeks, streams and small rivers can rise quickly. This results in flooding, especially in poor drainage and low-lying areas.
A nearly stationary front is stuck over the region, and there's plenty of humidity in the air. Small disturbances called "short waves" will move along the front from time to time, creating instability and more periods of heavy rainfall. New rainfall totals could be more than 4 inches again in many of the same areas that have been soaked.
Read more: FreightWaves