Freight data and wishful thinking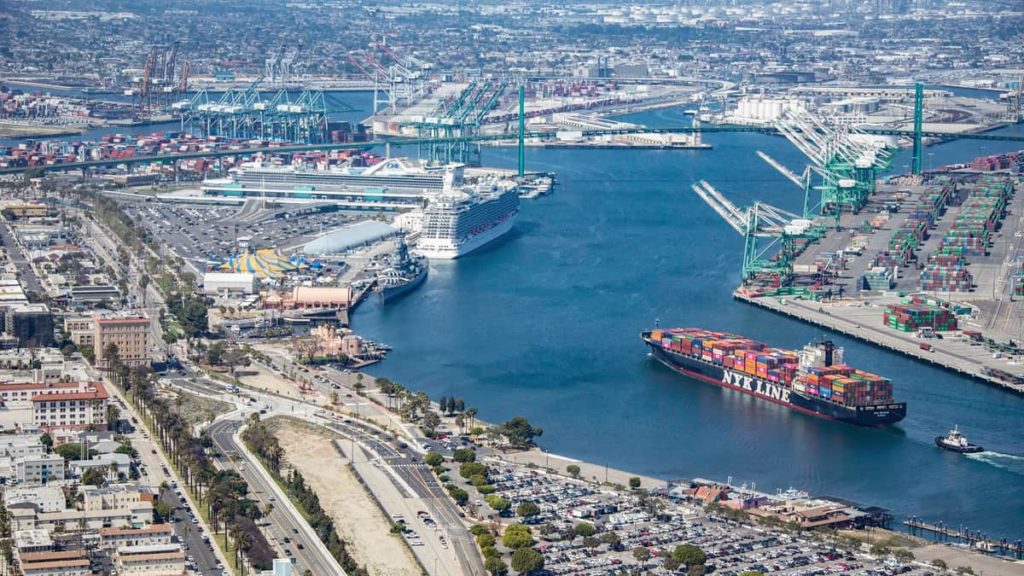 Woe to the analyst of freight markets who departs the kingdom of volume, capacity, and rates for the fairyland of hopes and dreams.

A blog post this week by DAT calls for an imminent rebound in trucking spot rates. Meanwhile, the average trucking carrier stock is down 15% in the past four days.
Despite an unprecedented number of blank sailings on the trade lanes connecting the world's largest economies — which still have not kept pace with crashing volumes — DAT believes that freight brokers will pay carriers more. Container rates from China to the West Coast are down 19% since their mid-January high and will fall further.
Read more: Freight Wages