New Jersey first state to adopt California electric truck sales mandate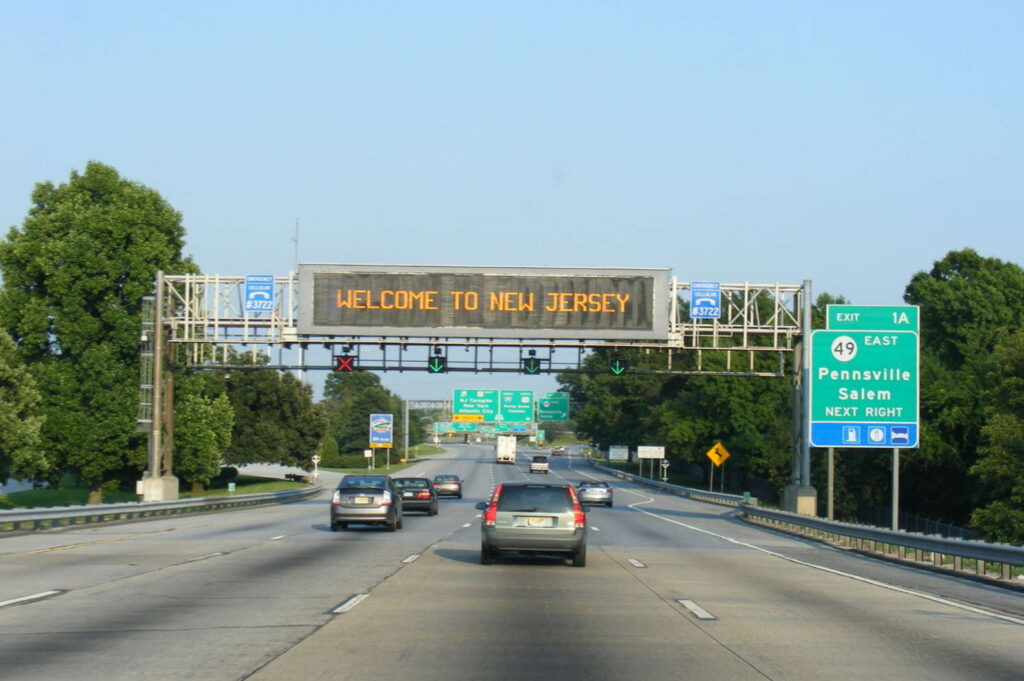 New Jersey has become the first state in the nation to announce plans to adopt California's Advanced Clean Truck (ACT) and Heavy-Duty Omnibus rules as momentum builds to expand the Golden State's aggressive zero-emission trucking policies to other parts of the country.
The plans were announced as part of the ongoing New Jersey Protecting Against Climate Threats (PACT) activities during a Department of Environmental Protection (DEP) meeting last week.
DEP staffers are drafting rules around the new policies, to be published this spring.
California sets the precedent
On June 25, the California Air Resources Board (CARB) approved the first-of-its-kind ACT rule, a regulation that requires original equipment manufacturers (OEMs) to sell an increasing number of electric medium- and heavy-duty trucks. 
Read more: FreightWaves