Supporting Landstar's Safety Culture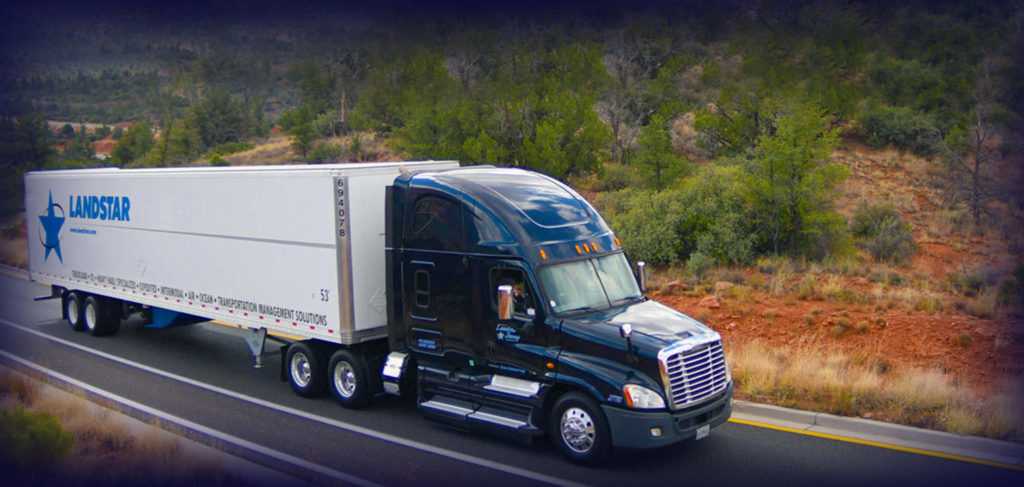 As Landstar's "ambassadors of safety," Landstar Safety Officers (LSOs) are the representatives from each independent agency at the forefront of Landstar's customer safety initiatives. The LSO, who embraces all aspects of Landstar's safety-first culture, is the customer's point of contact at the independent Landstar agency for safety-related questions.
Supporting customers with Landstar's safety efforts is what LSOs do best. Congratulations to the following Landstar Safety Officers recently recognized as LSOs of the Month.
Read more Landstar's Safety Culture