Commercial truck driver shortage increased by pandemic significantly changing the driver's attitude to the trucking industry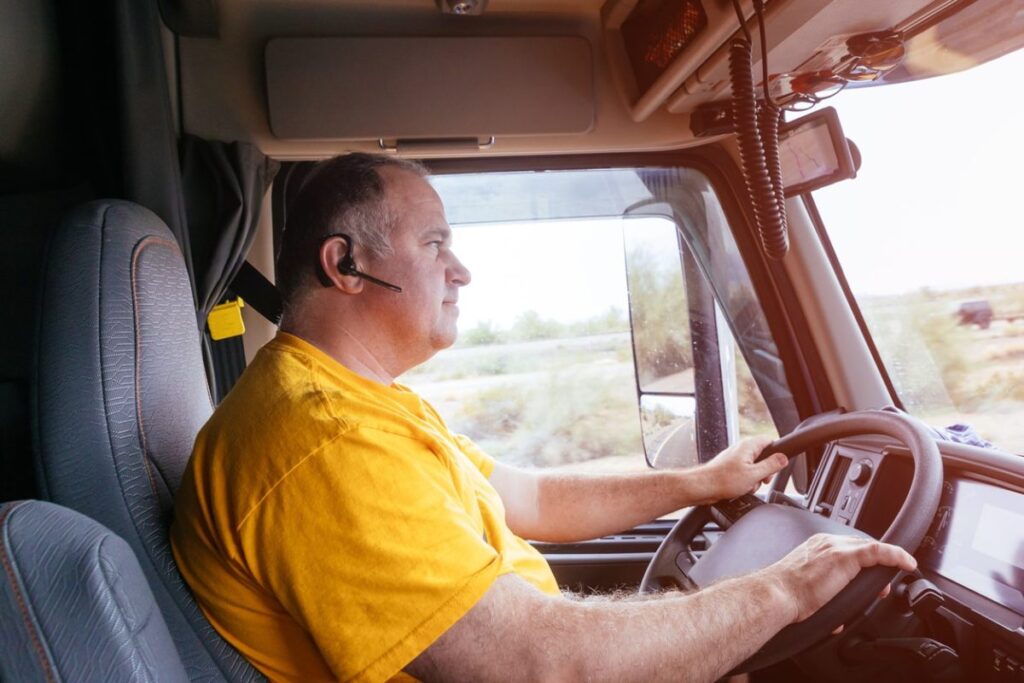 The persisting supply chain problems continue to plague the economy, from manufacturing to warehousing to distribution, and have placed a spotlight on the health of a long overlooked, and sometimes derided industry, trucking. It's a significant piece of the supply chain puzzle.
According to the American Trucking Association, the shortfall has increased from 61,500 drivers before the pandemic to at least 80,000 today. The trucking industry, though a vital piece of the national economy, was already facing headwinds before the pandemic due to an aging workforce. The average age of a long-haul truck driver in 2018 was 55 years old.
On the other hand, Federal data shows a decrease year-over-year in the number of heavy and tractor-trailer drivers across U.S., statewide, and regionally.
Brain Hitchcock, owner of Webberville-based MBH Trucking and chairman of the Michigan Trucking Association Board, said the driver shortage has intensified since the pandemic with older drivers choosing to accelerate their retirement plans, truck driving schools temporarily closing during the height of the pandemic. "We continue to be one of the few on the front lines that has kept America moving through the pandemic because that's how you get all of your supplies on the shelves," he said.
According to the National Tank Truck Carriers, the industry's trade group, somewhere between 20% to 25% of U.S. tank trucks were parked heading into this summer due to a paucity of qualified drivers. At this point in 2019, only 10% of trucks were sitting idle for that reason.
"The raw wages for drivers has increased during the pandemic, but working conditions and lifestyle issues have worsened," said Blashfield. "Most drivers would love to have a dog in the truck, a companion. Most carriers don't want to deal with that. It's a simple lifestyle consideration that drivers would love to have. It's the little things like that have a big impact on driver retention."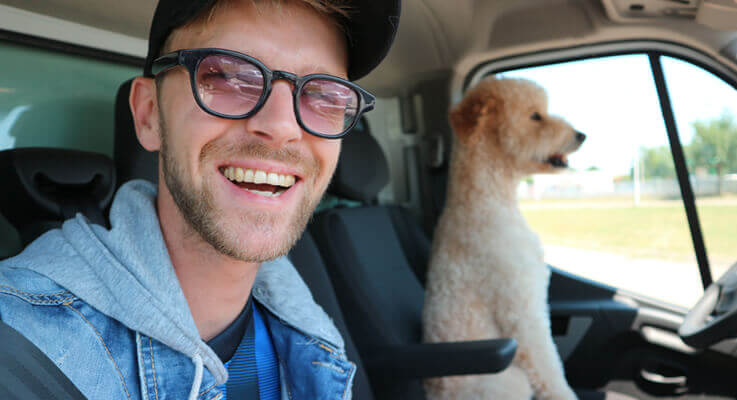 To help increase the number of available drivers, Blashfield said there needs to be a unified recruiting campaign to attract new and younger drivers to the industry to fill that talent pool as carriers show an increased demand for drivers to keep product moving in a timely manner.
Derrick Freels, a Pontiac resident who recently started his own trucking company, said the shortage of drivers is only going to get worse due to too many federal regulations making it harder and harder for carriers to hire new drivers.
"A lot of small- to medium-sized companies cannot hire new drivers straight out of school due to insurance costs," he said. "Most companies require 1-3 years experience for employment and the companies that do hire new drivers don't pay very well causing a lot of new drivers to give up on the industry."
In normal times, driver turnover can run around 50% on an annual basis, but that spiked to a roughly 70% annual rate in April 2020, according to Brad Fulton, director of research and analytics at Stay Metrics, a trucking recruiting and retention firm.
Trucking is crucial to our nation's economic health and industry professionals are continuing to ask for equal attention from policymakers at all levels.

Read the full article here.