Proposed EPA 2017 Regulation may result in gas prices hike.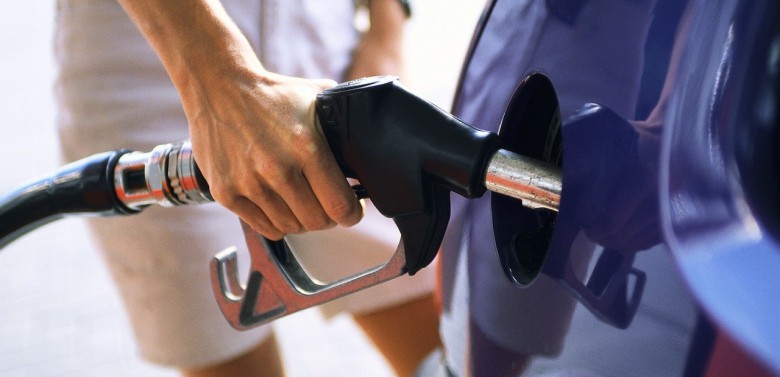 The EPA's proposal for new fuel regulations is in the working as of Friday. The Environmental Protection Agency (EPA) seeks to reduce the content of sulfur and other smog-forming compounds in gasoline."This new standard would increase gas prices by an estimated penny per gallon, and add $130 to the cost of a vehicle by 2025," as reported by the Associated Press.  The American Petroleum Institute's disagreed with the EPA and estimated a cost increase of 6 to 9 cents per gallon. EPA predicts the regulation should be in nation-wide effect by 2017, but is already the standard for California.
"The proposal will slash emissions of a range of pollutants" (EPA.com).  This would include a reduction of smog-forming volatiles and nitrogen oxides by 80%. The standards of particulate matter would be tightened by 70% and would reduce vehicle vapor emissions to nearly zero.
With an increasingly tighter fuel budget, how do you think the transportation industry will respond to the EPA's proposed regulation and price hike? Let us know by tweeting us @GwynnLogistics or on facebook