A blast of heavy snow and Arctic air will make it feel like the dead of winter this week instead of mid-fall. Snowplow drivers will be busy, and truck drivers will likely be delayed. Record cold is possible from the Midwest and Northeast all the way to the Gulf Coast.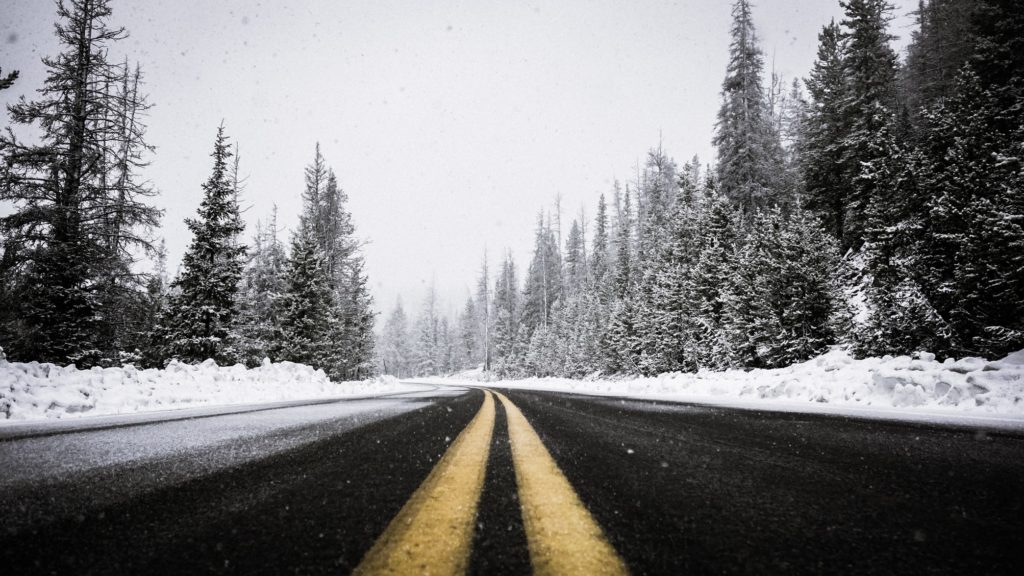 Lake-effect snow machine

Unseasonably cold air will be streaming across the Great Lakes tonight, Nov....
Read more