With mounting bipartisan support in Congress for an infrastructure bill this year, a national conversation is fast approaching over where the greatest opportunities exist for federal investment in our transportation and energy networks. Although the widespread deficiencies in U.S. infrastructure run deep, a strong case can be made that surface transportation—roads and bridges specifically—offer the highest, most broad-based return on investment, with measurable and equitable benefits for jobs and the economy, the motoring public, highway safety, the environment and public health.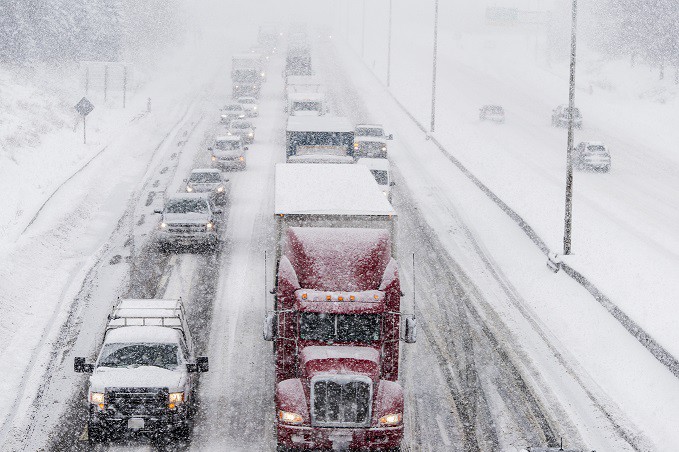 A powerful winter storm will make roads treacherous for truckers this weekend. It starts in the Pacific Northwest (PNW) on Friday, ending up in the South by Sunday.
Pacific Northwest
A series of storms has produced heavy snowfall in portions of the Pacific Northwest since earlier this week. More periods of snowfall will produce an additional 12 to 36 inches in high elevations of the Cascades and northern...
Read more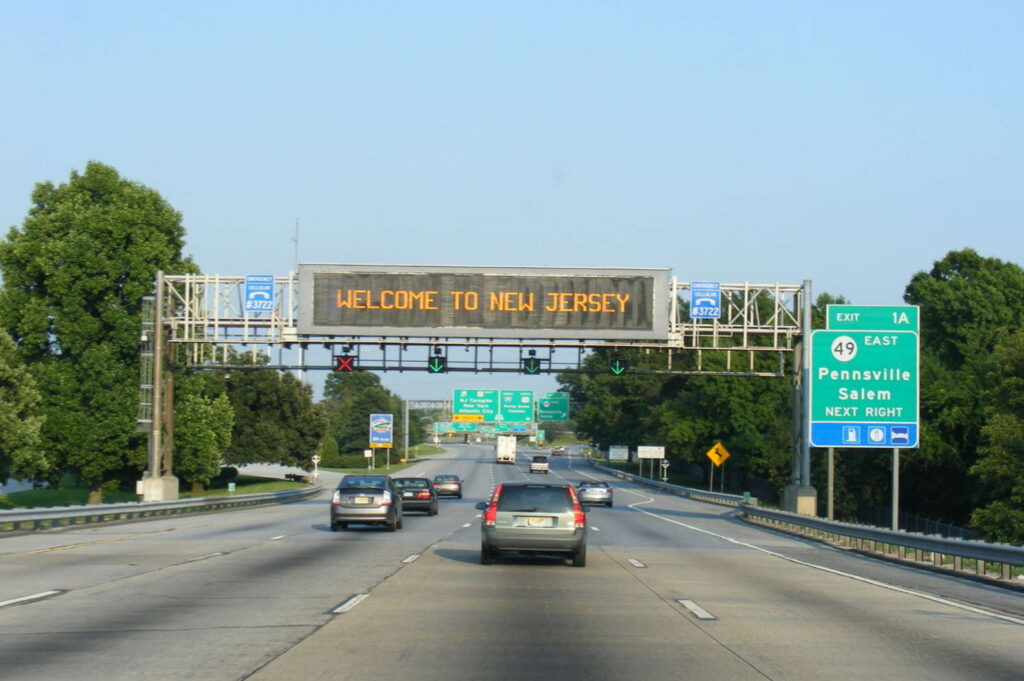 New Jersey has become the first state in the nation to announce plans to adopt California's Advanced Clean Truck (ACT) and Heavy-Duty Omnibus rules as momentum builds to expand the Golden State's aggressive zero-emission trucking policies to other parts of the country.
The plans were announced as part of the ongoing New Jersey Protecting Against Climate Threats (PACT) activities during a Department of Environmental Protection (DEP) meeting last week.
DEP staffers are...
Read more