Commercial truck drivers are the lifeblood of the economy, transporting 70% of all freight shipped in the United States in 2019. With such a large portion of the country depending on the freight shipments, it is important that the men and women behind the wheel take care of their health. Staying healthy in such a demanding job can be difficult, so here are some tips for staying healthy on the road: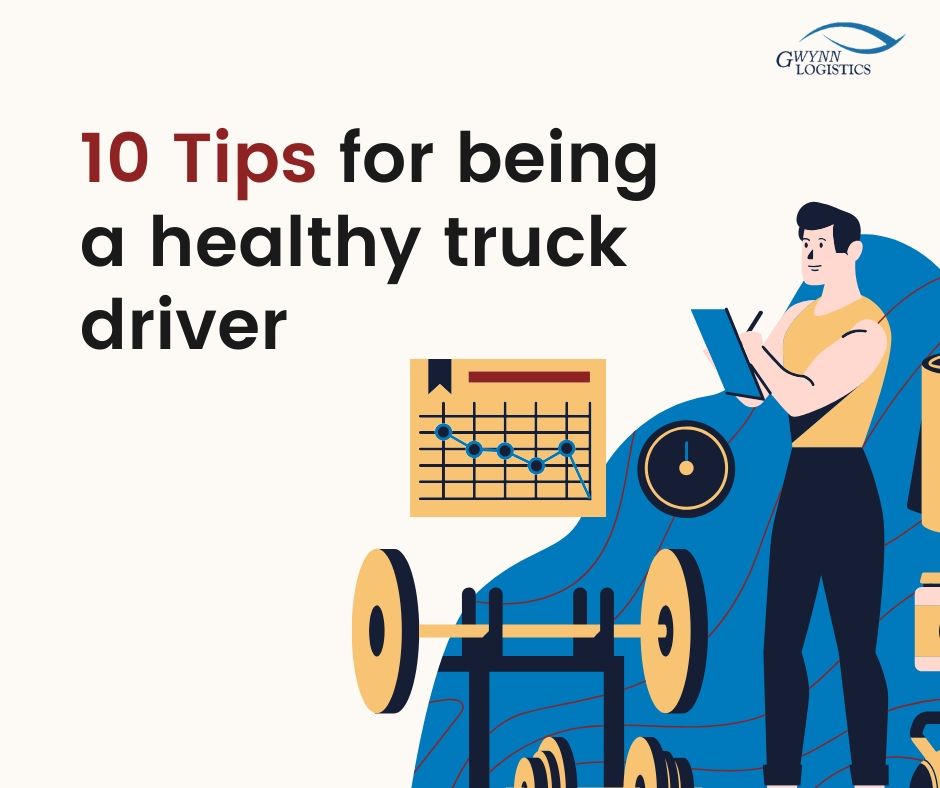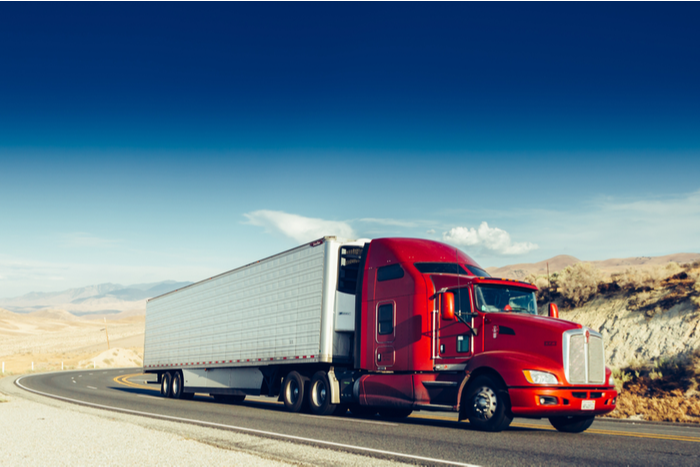 Trucking companies have been nimble in adopting changes to their operations both on the road and in the office as a result of the COVID-19 outbreak, industry executives said.
"Our company has probably gone through more change over the past two months than we probably ever have," Roadrunner Freight President Frank Hurst told Transport Topics. "We deployed technology to allow our folks to work from home. We reorganized our entire sales...
Read more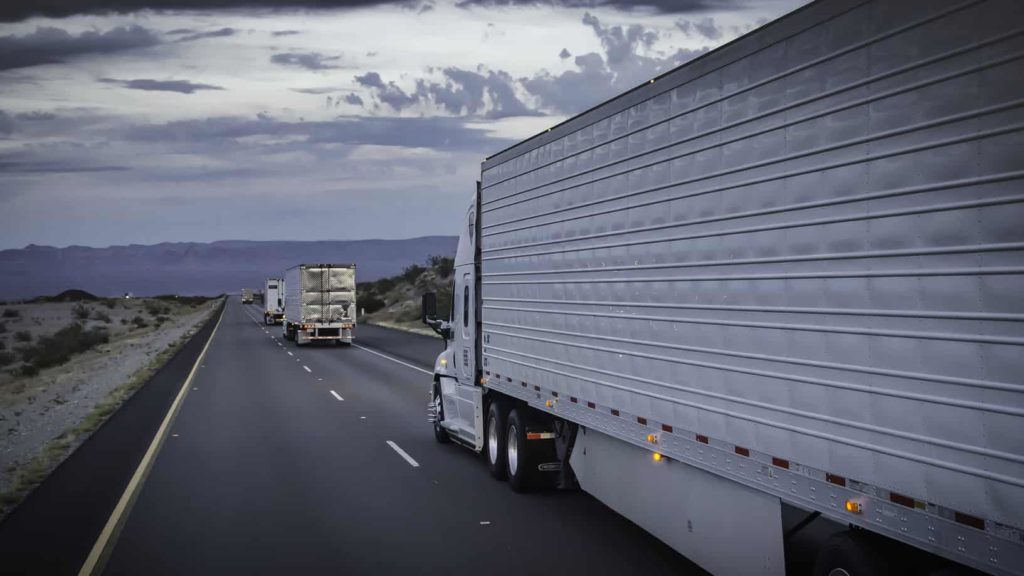 The Federal Motor Carrier Safety Administration has published its long-awaited final rule on changes to hours-of-service regulations in a move intended to increase flexibility for truck drivers.
The final rule, announced by Transportation Secretary Elaine Chao and FMCSA acting Administrator Jim Mullen on May 14, includes four revisions that pertain to issues truckers have voiced concerns about, such as the 30-minute rest break and splitting up time in the sleeper berth.