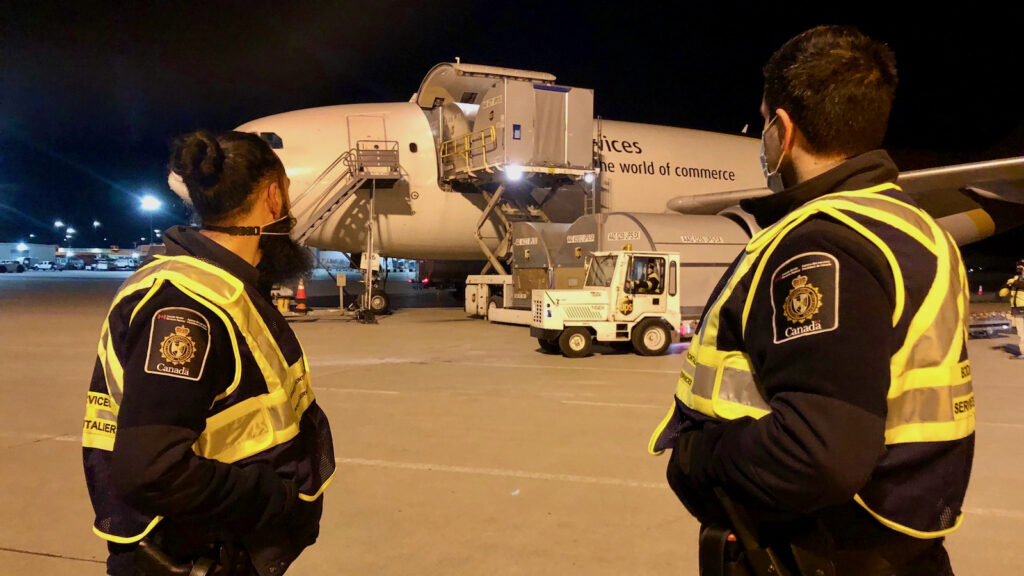 The first shipment of the Pfizer-BioNTech COVID-19 vaccines landed in Canada on Sunday night, coming via a UPS plane.
Prime Minister Justin Trudeau announced the arrival of vaccines in a tweet. It came on the same day as the vaccines started shipping from Pfizer in the U.S.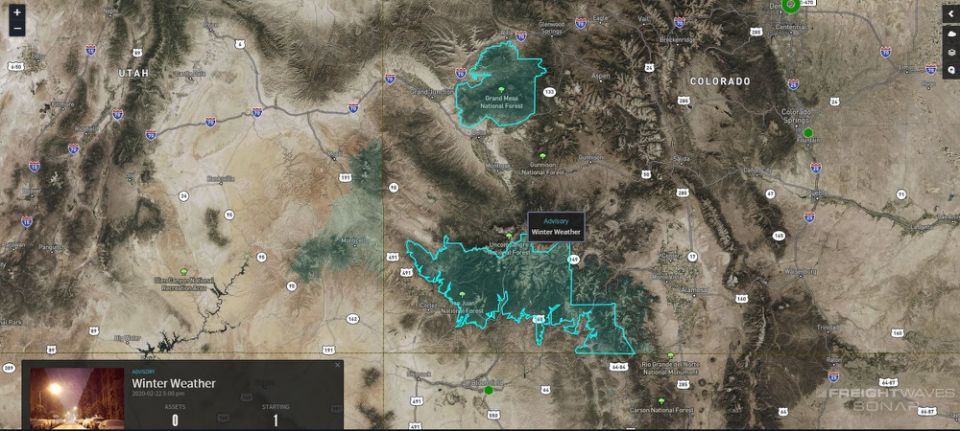 A powerful snowstorm will plow through several states over the next few days. Since FreightWaves first reported on this Wednesday, the scope and strength of the storm have expanded. Many roads will be dangerous for drivers this weekend from California to Colorado, Montana and the Dakotas. Here's what to expect in each region.
Read more: Freight Waves
...
Read more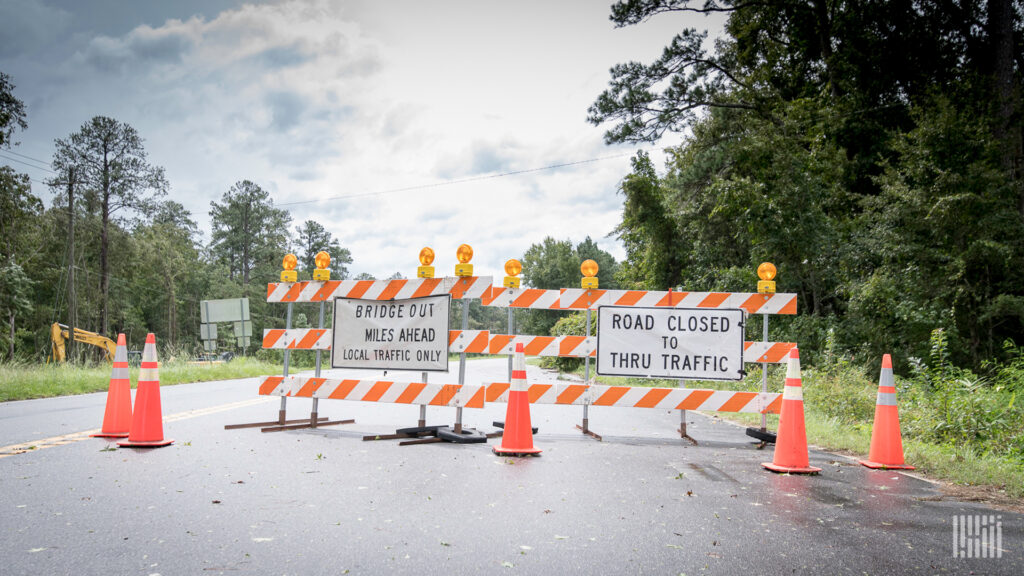 Periods of torrential rainfall have drenched parts of the Plains and the lower Mississippi Valley over the past day or two, with some areas receiving 5 inches or more of rainfall.
Like boxcars on a train, additional rounds of excessive rainfall will hit many of the same areas into Thursday, keeping the likelihood of at least minor supply chain delays in the picture.
The National Weather Service (NWS)...
Read more