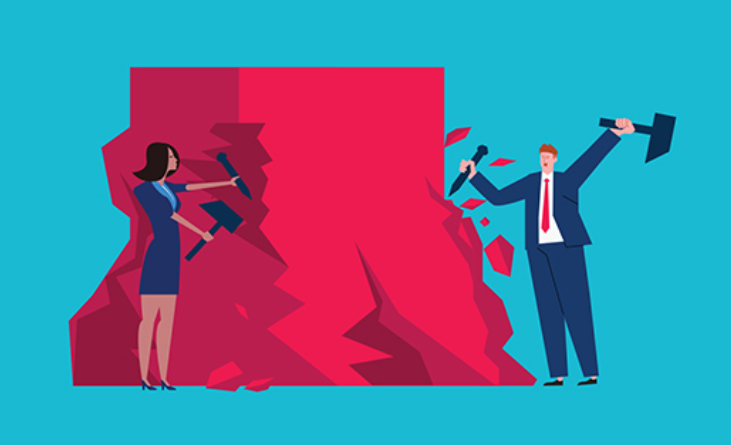 FOCUS HELPS AGENCIES AND OWNER-OPERATORS THRIVE
All agents and capacity providers operating their businesses within the Landstar network are independent business owners. These entrepreneurs have the freedom to run their businesses their way, with the support of a reputable leader in the industry. For Landstar agent
Thomas Osco and Landstar business capacity owners (BCOs) Jeff Thompson and Mike Keinz, focus is helping their businesses thrive.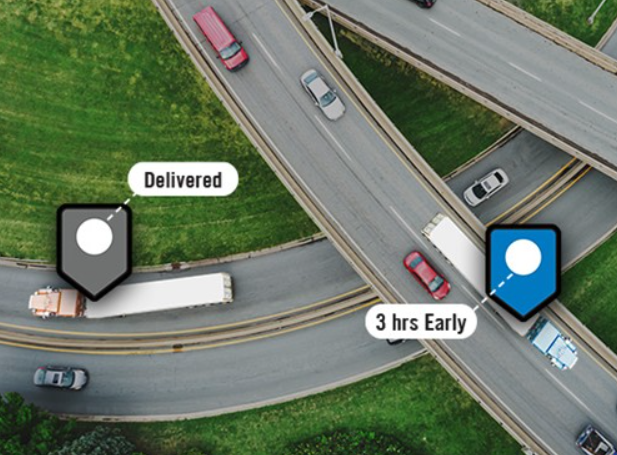 Landstar Clarity™, Landstar's new proprietary freight-tracking exception-management tool, is enabling Landstar independent freight agencies to be even more competitive in the technology-driven transportation industry through shipment visibility and tracking.
Visibility data can help identify issues or delays with shipments early so there is more time – and more options – for problem-solving along the supply chain.
"It's all about the lead time and how quickly you can...
Read more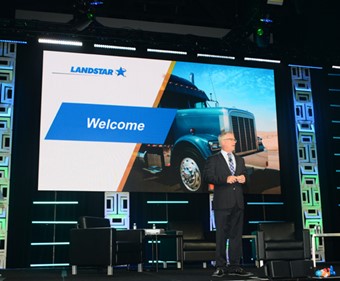 2022 Landstar Agent Convention
Landstar President & CEO Jim Gattoni shared highlights of the company's recording-breaking success in 2021 during the general session of the 2022 Landstar Agent Convention earlier this month. A record number of million-dollar independent sales agents attended the event this year, held in Orlando, Florida.
In addition to celebrating Landstar's most successful independent agents on their outstanding revenue performances in 2021 and contributions to...
Read more