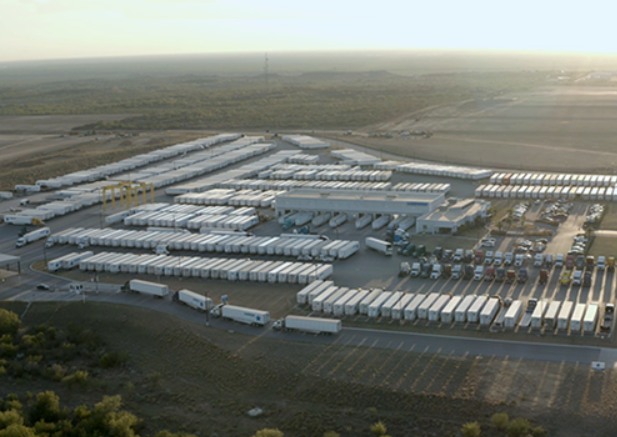 According to the Bureau of Transportation Statistics, the value of truck freight between the U.S. and Mexico totaled $460 billion in 2021, a 20% year-over-year increase. For shippers with freight headed across the border by truck, here are 10 recommendations that can help the process run smoothly.
1. Hire a carrier that can handle everything.
Hiring one carrier that has the knowledge and experience in handling each step...
Read more