Take a Detour Off the Lonely Road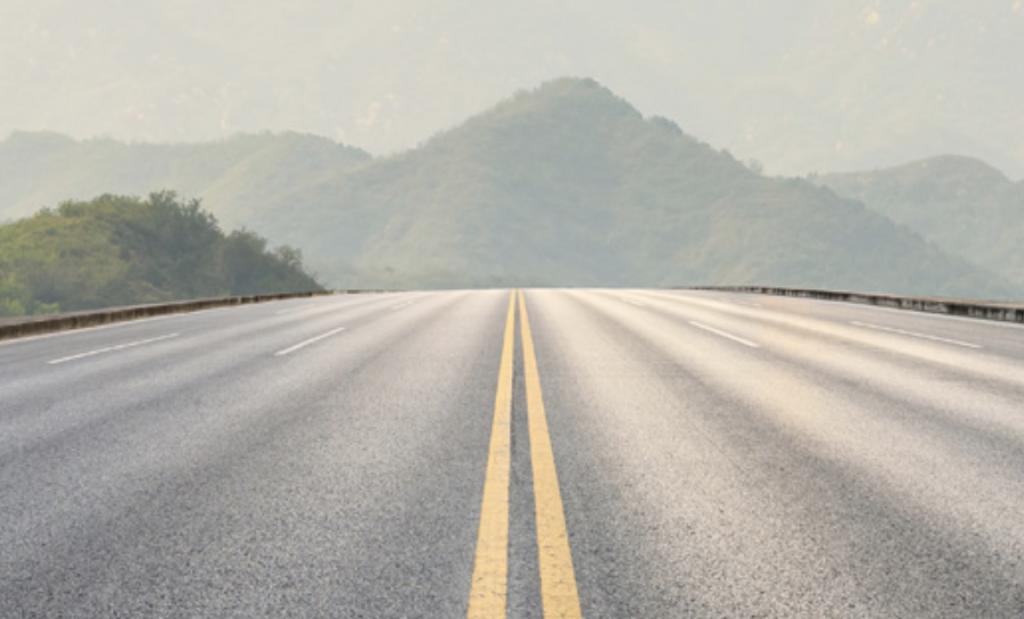 Commercial truck driving is stressful. If you're a long-haul truck driver, you don't need research or a survey to tell you that, but there's plenty of evidence out there – like the findings published in Issues in Mental Health Nursing, a 2020 Canadian study published in the International Journal of Environmental Research and Public Health, and another report from the University of Arkansas. The research illustrates the role loneliness, fatigue, burnout, anxiety, and other emotional problems play in the overall health, well-being and happiness of professional truck drivers.
Landstar BCO and fleet owner Jenny Marcu was candid during an interview at Landstar's BCO Appreciation Days in 2022 about how challenging it was in the beginning, when she hit the road as a team driver with her husband. "Actually, it can be a struggle. I came out on the road as a 23-year-old woman. I left all my friends. I left my college environment. I left everything. And I was very isolated at first. I felt like I had no one," said Jenny. Still, she said, she knew the transition to life on the road was one she had to make. "The reason I decided to go on the road was because I was at home and he was driving. And I knew that if I didn't join him, we wouldn't be together. And here we are 14 years later."
Her choice to join her husband, Nick Marcu, was the right fit for the couple, and may be the healthy choice for others, according to recent research. A 2019 study published in the journal of Safety and Health at Work revealed that solo drivers had significantly more depression than drivers with a co-driver.
Nick and Jenny realize the importance of finding ways to socialize while on the road to prevent loneliness, depression and burnout. As fleet owners, they consider their drivers' mental health just as much as their physical health. "With us, our drivers are not just revenue producers," said Jenny. "We've had to tell our drivers to take a break – and explain that we don't want them to get burned out."
When the Marcus see that one of their drivers really needs a break, they will occasionally pay for that individual to stay at a campground. "That way," said Nick, "you can get out of the truck, get out of the whole truck stop environment, and get a chance to get out and relax."