10 Tips for Moving Cross-Border Freight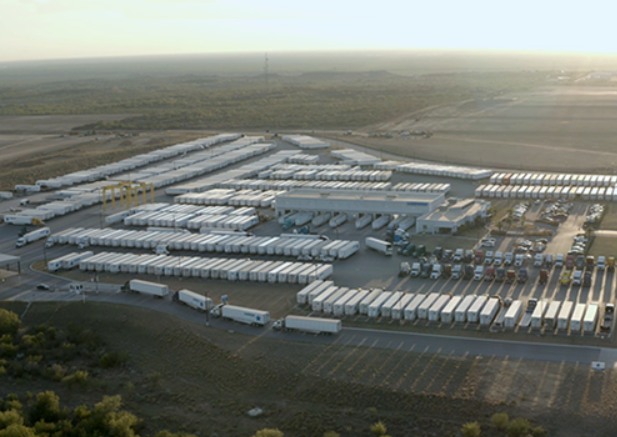 According to the Bureau of Transportation Statistics, the value of truck freight between the U.S. and Mexico totaled $460 billion in 2021, a 20% year-over-year increase. For shippers with freight headed across the border by truck, here are 10 recommendations that can help the process run smoothly.
1. Hire a carrier that can handle everything.
Hiring one carrier that has the knowledge and experience in handling each step from both sides of the border can minimize the chances of errors and miscommunication leading to supply chain disruptions.
Landstar has more than 20 years of proven know-how in moving freight across the U.S.-Mexico border, moving more than 170,000 loads annually through 11 gateways. Let Landstar make your cross-border experience simple.
2. Verify that safety and security is top of mind for all cross-border shipments.
A qualified cross-border carrier practices a safety-first culture, is CTPAT (Customs Trade Partnership Against Terrorism) compliant, and has highly secure facilities at the U.S.-Mexico border.
3. Be aware of changing regulations for U.S.-Mexico trade.
Working with a transportation provider that is knowledgeable in government cross-border policies may help avoid interruptions between the shipment's origin and destination.
4. Determine the best mode of transportation for the cargo.
Truckload often is the most efficient transportation option for freight coming out of Mexico and into the U.S. If the freight is not time-sensitive and is traveling a distance of more than 500 miles, intermodal could be a great alternate source of capacity.
5. Always maintain visibility of both the tractor and trailer.
Shippers should work with motor carriers that offer tracking systems of both the tractor and the trailer, and that work on both sides of the border, to never lose sight of the freight.
Read more: LANDSTAR