Landstar offers real-time shipment visibility with automated tracking tool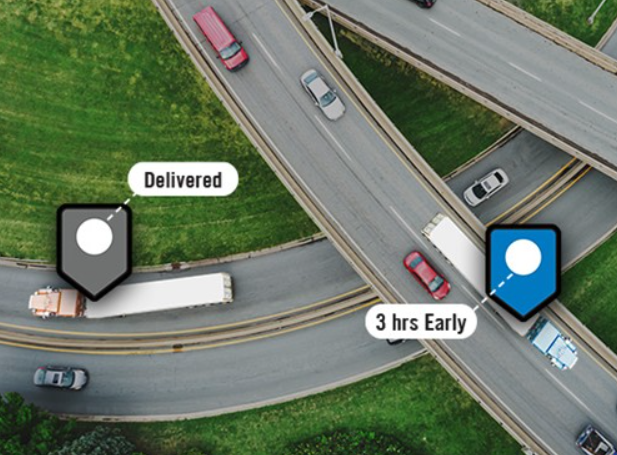 Landstar Clarity™, Landstar's new proprietary freight-tracking exception-management tool, is enabling Landstar independent freight agencies to be even more competitive in the technology-driven transportation industry through shipment visibility and tracking.
Visibility data can help identify issues or delays with shipments early so there is more time – and more options – for problem-solving along the supply chain.
"It's all about the lead time and how quickly you can get out in front of a problem that gives you more options. When you run out of time, you start running out of options," says Landstar Executive Vice President of Business Intelligence & Strategy Jim Applegate.
Gone are the days when shipment tracking relied solely on phone calls from an agent to the truck operator or carrier for a status update. Driven by customer expectations to track commercial shipments more like consumer shipments, freight agency efforts to optimize efficiency in their operations and, more recently, to mitigate supply chain disruptions, shipment tracking and visibility data has become a hot commodity.
"It's no longer good enough for agents to have a load picked up and then send over a freight bill," says Applegate. "Customers want a dynamic shipping experience and are pushing for agents to provide real-time updates and visibility to show how shipments are progressing."
Read more:LANDSTAR