Ready to be Your Own Boss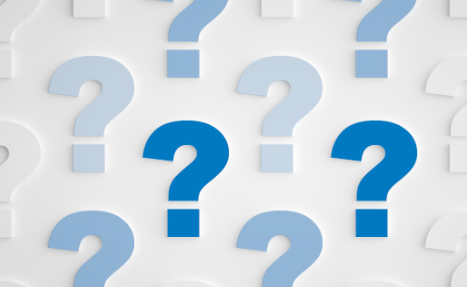 Five Questions Answered About Becoming an Independent Landstar Agent
Have you considered becoming a Landstar independent freight agent? Every Landstar agent is an independent business owner with the tools and support of a multi-billion dollar, industry-leading transportation company. And while running your own business is challenging, it also gives you the freedom to operate the way you want to, fitting into the life you want to lead.
The Road To Success® magazine recently sat down with Landstar's Matt Dannegger, executive vice president of the Northern Field Division, to ask the questions that many prospective agents have when considering Landstar. Dannegger and the rest of the field team are responsible for building and maintaining relationships with agents and customers and are among the first in contact with prospective agents.
TRTS: What does an independent Landstar agent do?
Dannegger: Landstar is entirely agent based. Our independent freight agents work with customers to find the best solutions for their transportation challenges. Landstar provides agents with back-office support, access to capacity, a network of other agents and a well-known brand. Agents coordinate the transportation plan, secure capacity through the connections of the Landstar network of capacity providers, and communicate with customers every step of the way.
TRTS: What kind of experience does a person need to be a successful independent Landstar agent?
Dannegger: It's not a one-size-fits-all look. We have some agents who come from the transportation industry and were previously in operations or sales roles, or perhaps a broker. While we prefer they already have an established book of business, some agents have existing relationships or potential customers that we can help develop as needed. It is not an absolute requirement that the person has a book of business on Day 1 though. We also have agents who come from outside the transportation industry and are very successful – those people typically have a strong entrepreneurial spirit and considerable sales experience.
Read more: LANDSTAR