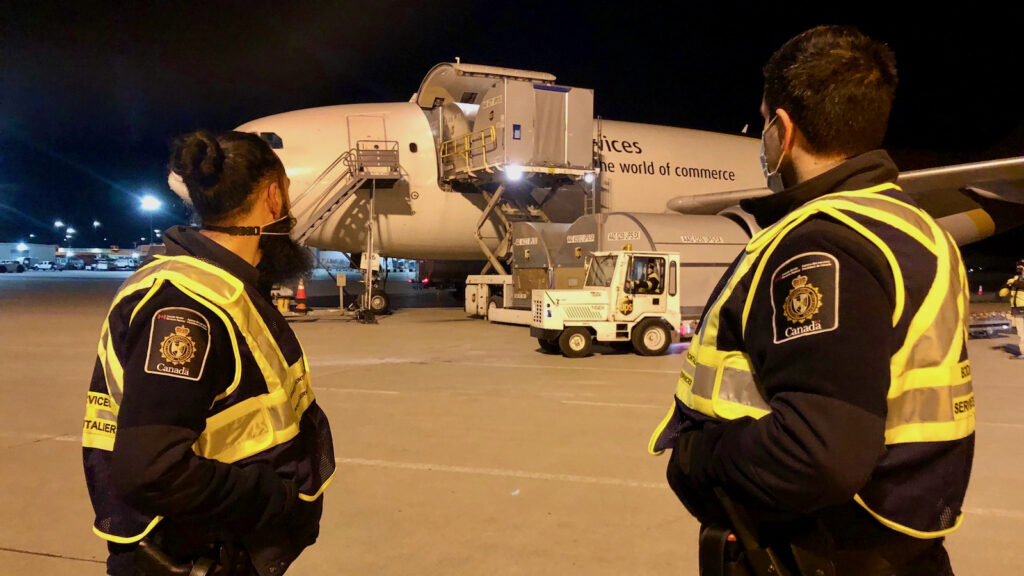 The first shipment of the Pfizer-BioNTech COVID-19 vaccines landed in Canada on Sunday night, coming via a UPS plane.
Prime Minister Justin Trudeau announced the arrival of vaccines in a tweet. It came on the same day as the vaccines started shipping from Pfizer in the U.S.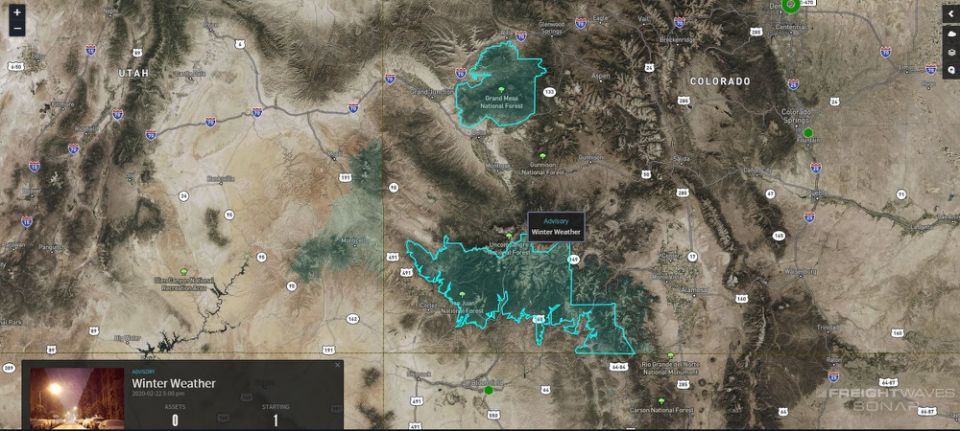 A powerful snowstorm will plow through several states over the next few days. Since FreightWaves first reported on this Wednesday, the scope and strength of the storm have expanded. Many roads will be dangerous for drivers this weekend from California to Colorado, Montana and the Dakotas. Here's what to expect in each region.
Read more: Freight Waves
...
Read more
One of the biggest questions surrounding transportation is how spot rates will affect next year's contracts, as rates averaged 20% to 30% higher than 2019 over the past three months.
Tender rejection rates — the rate at which carriers reject electronically tendered load requests from shippers — have been a strong leading indicator in the past on what happens to contracted rates in the future. There are some (2020 buzzword alert)...
Read more