FMCSA Publishes Final HOS Rule, Granting Flexibility to Drivers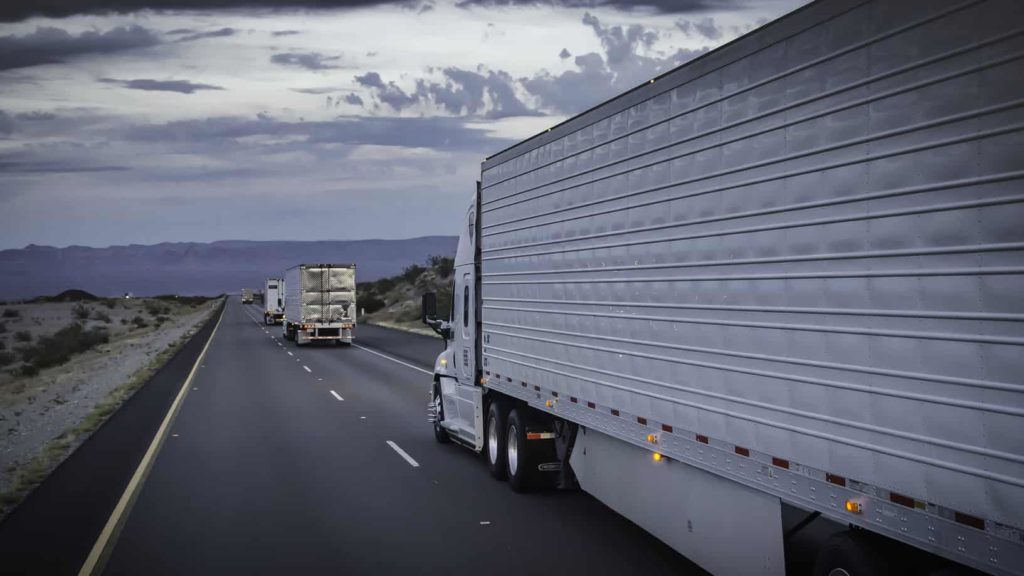 The Federal Motor Carrier Safety Administration has published its long-awaited final rule on changes to hours-of-service regulations in a move intended to increase flexibility for truck drivers.
The final rule, announced by Transportation Secretary Elaine Chao and FMCSA acting Administrator Jim Mullen on May 14, includes four revisions that pertain to issues truckers have voiced concerns about, such as the 30-minute rest break and splitting up time in the sleeper berth.
The final rule is effective 120 days after date of publication in the Federal Register.
Specifically, the final rule will allow more flexibility for the 30-minute rest break rule by requiring a break after eight hours of consecutive driving and allowing the break to be satisfied by a driver using "on-duty, not driving" status, rather than "off-duty" status.
The rule also will modify the split sleeper berth exception to allow drivers to divide their required 10 hours off duty into two periods: an 8/2 split or a 7/3 split. Neither period would count against the driver's 14-hour driving window.
Additionally, the rule modifies the adverse driving conditions exception by extending by two hours the maximum window during which driving is permitted.
The final revision involves changing the shorthaul exception available to certain drivers by lengthening the drivers' maximum on-duty period from 12 to 14 hours and extending the distance limit within which the driver may operate from 100 air miles to 150 air miles.
Read more Transport Topics