Trucking Companies Adapt to Coronavirus Realities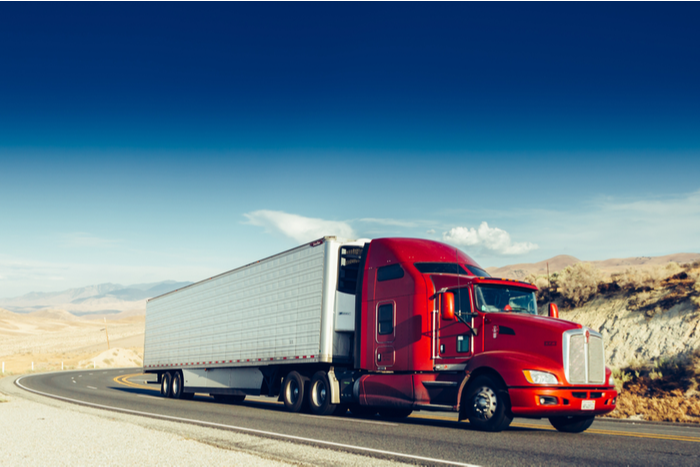 Trucking companies have been nimble in adopting changes to their operations both on the road and in the office as a result of the COVID-19 outbreak, industry executives said.
"Our company has probably gone through more change over the past two months than we probably ever have," Roadrunner Freight President Frank Hurst told Transport Topics. "We deployed technology to allow our folks to work from home. We reorganized our entire sales team during this process, as well. We really went from a customer-facing to a virtual sales force in a matter of days." He noted that productivity and customer interactions have remained strong with the shift.
Roadrunner Transportation Systems ranks No. 17 on the Transport Topics Top 100 list of the largest for-hire carriers in North America.
"Many things have changed for us," Amanda Thompson, chief people officer for U.S. Xpress, told TT. "The biggest change is that today our office staff is almost entirely operating from home. U.S. Xpress has moved from less than 1% of office employees working from home to more than 95% of office employees working from home. This was put in place in an extremely short period of time."
The carrier also has deployed tools to help drivers navigate the challenges they are facing amid the pandemic.
"We are also increasing our use of technology to help support our drivers who clearly cannot work from home," Thompson said. "We have added new features to our in-cab technology, including visibility of roughly 40,000 tractor/trailer parking locations." The carrier added a grocery store locating feature to in-cab devices to help drivers track down meals.
Read more: Transport Topics