Record cold coming to dozens of states
A blast of heavy snow and Arctic air will make it feel like the dead of winter this week instead of mid-fall. Snowplow drivers will be busy, and truck drivers will likely be delayed. Record cold is possible from the Midwest and Northeast all the way to the Gulf Coast.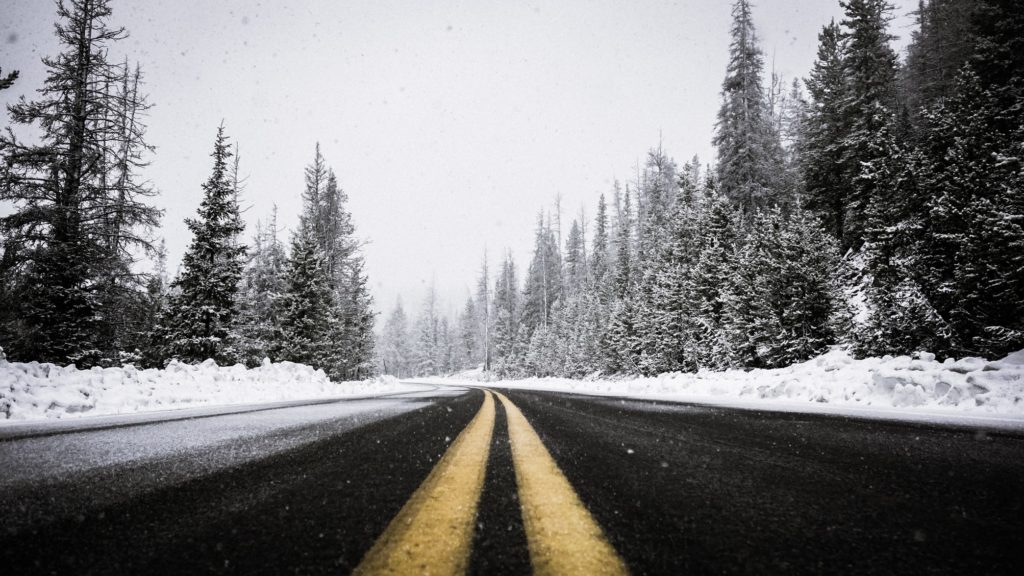 Lake-effect snow machine

Unseasonably cold air will be streaming across the Great Lakes tonight, Nov. 10, through Tuesday, Nov. 12, producing the first major lake-effect snow event this season. The combination of unusually early winter-like cold and warmer-than-average water temperatures of the Great Lakes will set the stage for robust bursts of snowfall. The National Weather Service (NWS) is forecasting the largest accumulations — 10 to 24 inches — in portions of Michigan's Upper Peninsula and far northern Wisconsin, as well as northwestern and eastern sections of lower Michigan.
Record cold

Temperatures will drop drastically behind the storm. The jet stream will help spread extremely unseasonably cold air from the Great Lakes and Northeast to the Gulf Coast through mid-week. According to the NWS, record low temperatures could be set in about 150 locations.
Read the whole story  HERE