Door-step Grocery Service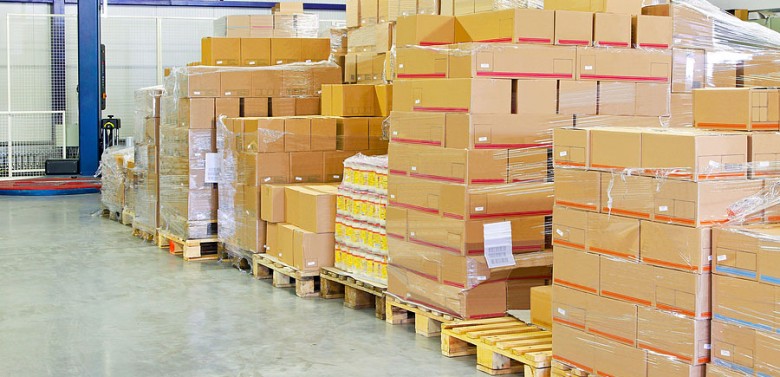 The following is an article from Thomas Reuters featured on CBS News.
Amazon.com Inc is planning a major roll-out of an online grocery business that it has been quietly developing for years, targeting one of the largest retail sectors yet to be upended by e-commerce, according to two people familiar with the situation.
While food is a low-margin business, Amazon could outperform similar online grocery services by delivering orders for higher-margin items like electronics at the same time.
One of the people familiar with AmazonFresh's expansion plans said new warehouses will have refrigerated areas for food, but also space nearby to store up to one million general merchandise products, in some cases.
The company has been testing AmazonFresh in its hometown of Seattle for at least five years, delivering fresh produce such as eggs, strawberries and meat with its own fleet of trucks.
Amazon is now planning to expand its grocery business outside Seattle for the first time, starting with Los Angeles as early as this week and the San Francisco Bay Area later this year, according to the two people who were not authorized to speak publicly.
If those new locations go well, the company may launch AmazonFresh in 20 other urban areas in 2014, including some outside the United States, said one of the people.
Bill Bishop, a prominent supermarket analyst and consultant, said the company was targeting as many as 40 markets, without divulging how he knew of Amazon's plans.
An Amazon spokeswoman did not respond to a request for comment on Tuesday.
Amazon is searching for new, large markets to enter as the company tries to maintain a growth rate that has fueled a 220 percent surge in its shares over the past five years. The grocery business in the United States, which generated $568 billion in retail sales last year, may be a ripe target.
Amazon's expansion plans are a potential threat to grocery chains such as Kroger Co, Safeway Inc and Whole Foods Market, as well as general-merchandise retailers Wal-Mart Stores Inc and Target Corp, which also sell a lot of groceries.
"Amazon has been testing this for years and now it's time for them to harvest what they've learned by expanding outside Seattle," said Bishop, chief architect at Brick Meets Click, a consulting firm focused on retail technology.
"The fear is that grocery is a loss leader and Amazon will make a profit on sales of other products ordered online at the same time," he said. "That's an awesomely scary prospect for the grocery business."
Kroger, Whole Foods, Supervalu and Safeway did not respond to requests for comment on Tuesday. Target declined to comment.
A successful foray into groceries could also help underwrite the development of a broad-based delivery service employing Amazon trucks to deliver directly to homes, which could have implications for UPS, FedEx and other package delivery companies that currently ship Amazon goods.
Still, groceries have proven to be one of the most difficult sectors for online retailers to crack. One of the most richly funded start-ups of the dot-com era, Webvan, was… Read more at www.nbcnews.com
Gwynn Logistics claims no ownership of the above article.