Current Transportation Marketing Conditions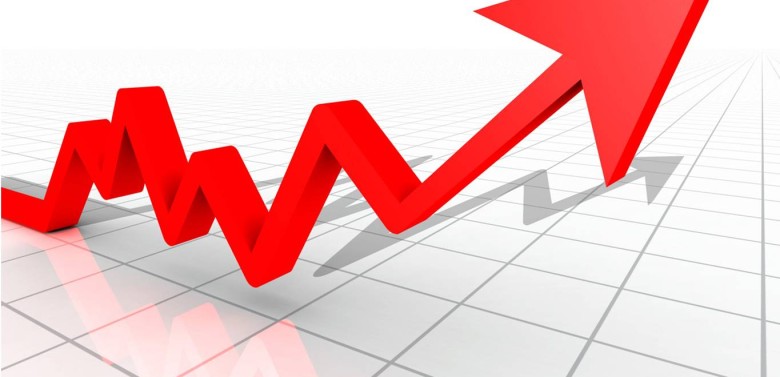 According to Trans4Cast and Jeremy West, their research economist, the Market Demand Index (MDI) has "dropped by 17% from 12.54 in mid-November to 10.42 during the first quarter of the year.  User BigBadBill gave a brief breakdown of what an MDI indicates.
"A reading above 8 indicates truckload capacity is 'tight' and pricing leverage resides with carriers; a reading below 6 indicates truckload capacity is 'loose; and pricing leverage resides with shippers. Between 6-8, capacity is considered in equilibrium."
As of January 1st the Internet Truckstop set an MDI variance between 7 and 12. "This means that any MDI above 12 indicates market conditions that are more favorable for carriers, while an MDI reading below 12 indicates conditions that favor shippers and broker. The MDI is expected to increase as the summer months approach.
The average rate per mile has been fluctuating recently between $3.53 to $3.88 which is a significant increase from the depressing $2.00 per mile back in mid-January.
For more information regarding MDI or anything noted in this article please see news.truckstop.com or contact Roxanne Bullard at 1-800-203-2540.
Source: http://news.truckstop.com/trans4cast/ http://www.thetruckersreport.com/truckingindustryforum/freight-broker-forum/176183-market-rate-index-analysis.html