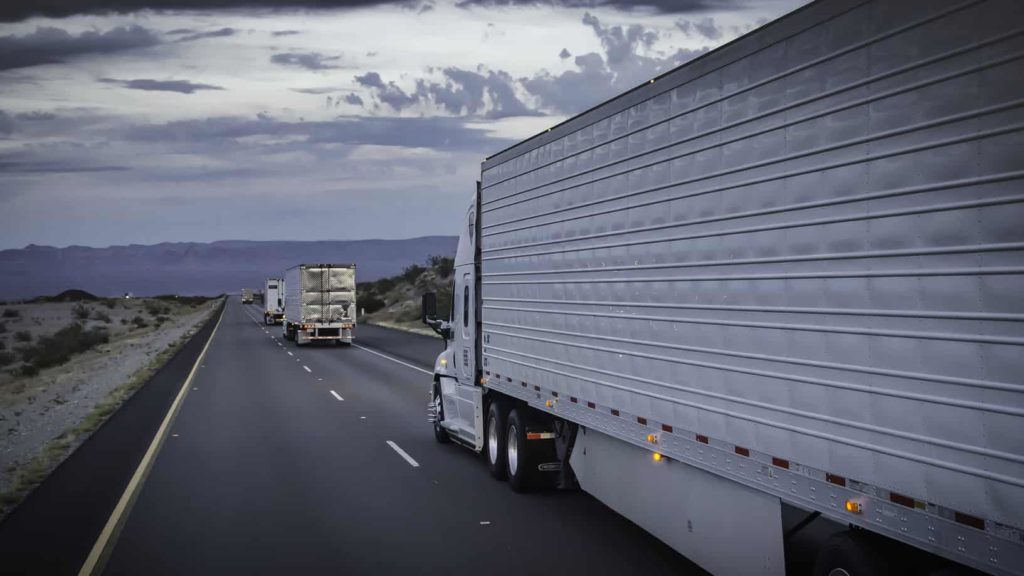 The Federal Motor Carrier Safety Administration has published its long-awaited final rule on changes to hours-of-service regulations in a move intended to increase flexibility for truck drivers.
The final rule, announced by Transportation Secretary Elaine Chao and FMCSA acting Administrator Jim Mullen on May 14, includes four revisions that pertain to issues truckers have voiced concerns about, such as the 30-minute rest break and splitting up time in the sleeper berth.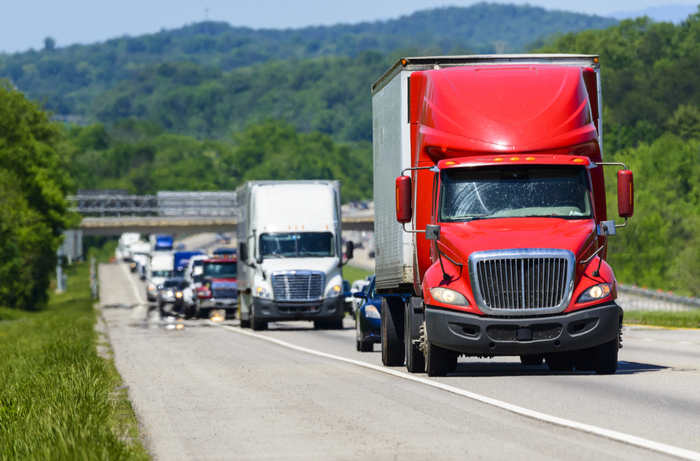 Motor carriers are developing incentive plans to provide drivers with bonuses and financial support as they serve on the front lines of the country's battle against COVID-19.
"Our focus on our drivers has been to support them with a comprehensive COVID financial package," Werner Enterprises CEO Derek Leathers told Transport Topics. "We have chosen to not do a fleetwide incentive, but rather focus money where the need arises."
Small trucking companies and other businesses in danger of permanently closing their doors as a result of COVID-19 can apply for immediate relief under the stimulus package expected to be approved tomorrow.
After the $2 trillion Coronavirus Aid, Relief and Economic Security (CARES) Act passed the Republican-controlled U.S. Senate late yesterday by unanimous vote, U.S. House Speaker Nancy Pelosi (D-California) said her chamber will be taking up the legislation...
Read more