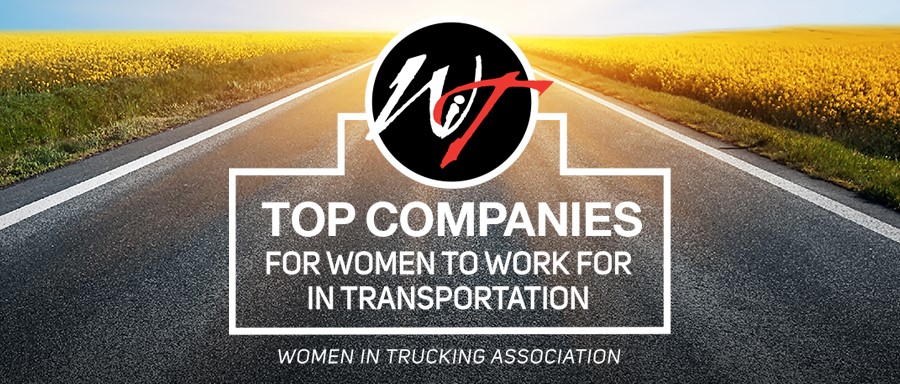 Landstar Transportation Logistics is named one of the "Top Companies for Women to Work For in Transportation" by the Women in Trucking Association (WIT).
WIT's Redefining the Road magazine announced the honorees at an awards ceremony held during the organization's annual Accelerate! Conference & Expo in Dallas, Texas, Tuesday night.
According to the magazine publisher, several key features distinguish companies recognized on the WIT list, including corporate cultures that foster gender diversity,...
Read more