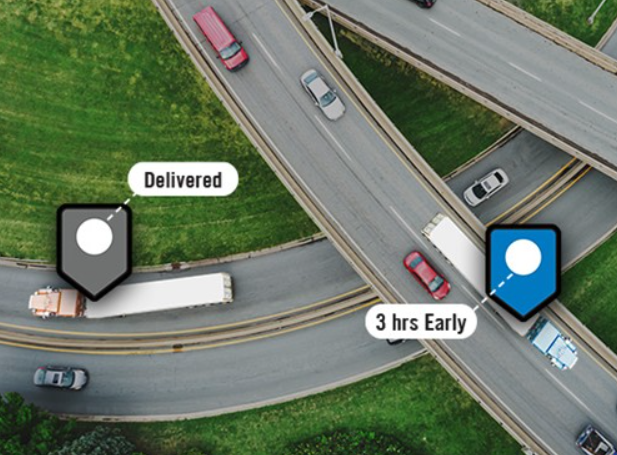 Landstar Clarity™, Landstar's new proprietary freight-tracking exception-management tool, is enabling Landstar independent freight agencies to be even more competitive in the technology-driven transportation industry through shipment visibility and tracking.
Visibility data can help identify issues or delays with shipments early so there is more time – and more options – for problem-solving along the supply chain.
"It's all about the lead time and how quickly you can...
Read more