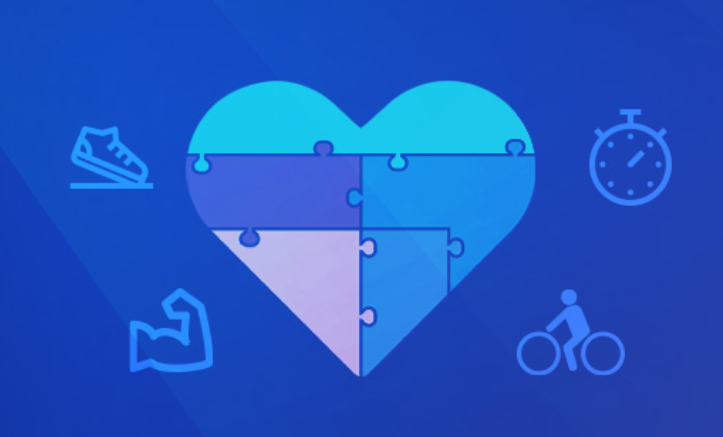 How much physical activity do you need? Here are the American Heart Association recommendations for adults.
Fit in 150+
Get at least 150 minutes per week of moderate-intensity aerobic activity or 75 minutes per week of vigorous aerobic activity (or a combination of both), preferably spread throughout the week.
Move More, Sit Less
Get up and move throughout the day. Any activity is better than none. Even...
Read more