Tornado outbreak to slam the Great Plains this week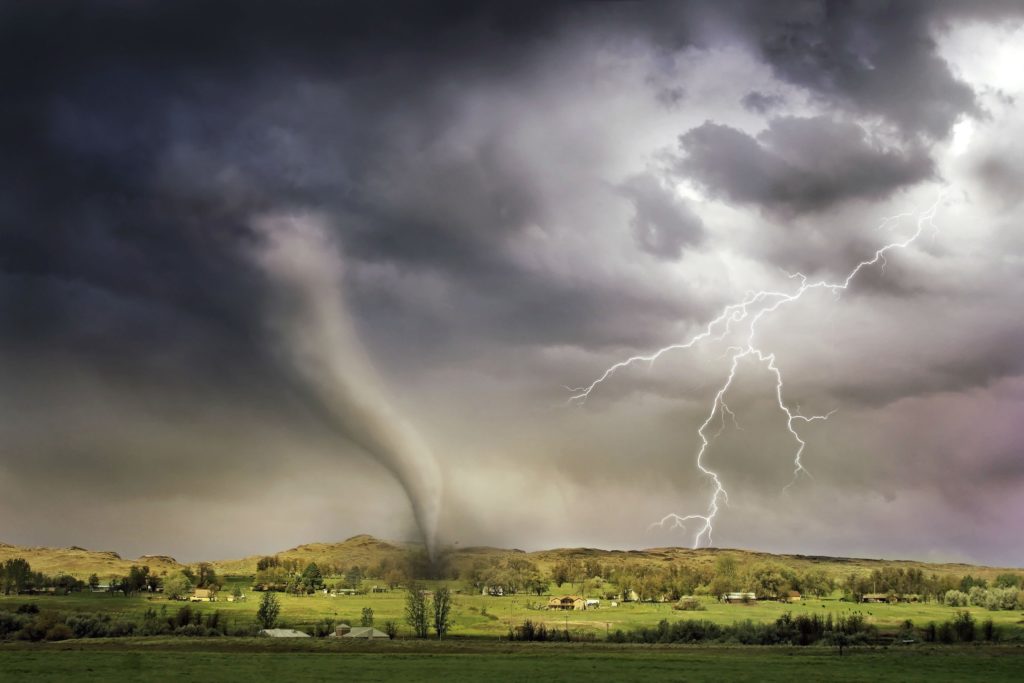 This week is getting off to a shaky and dangerous start for people across the Great Plains. A few severe storms have already produced large hail in the Oklahoma and Texas Panhandles this morning (Monday, May 20, 2019), and several rounds of fairly widespread severe thunderstorms will likely slam neighborhoods from eastern New Mexico to Missouri the rest of today and tonight.
Another round of severe weather continues to roll through the central United States as the storm system that spawned nearly 40 preliminary tornado reports in Nebraska and Kansas Friday and Friday's night tracks eastward. The severe weather is expected to continue through Sunday.
To read more about Storms of the Great Plains go to:
https://www.accuweather.com/en/weather-news/live-early-morning-severe-weather-ramps-up-in-central-texas/70008309