Owner-operators are likely to push December's compliance deadline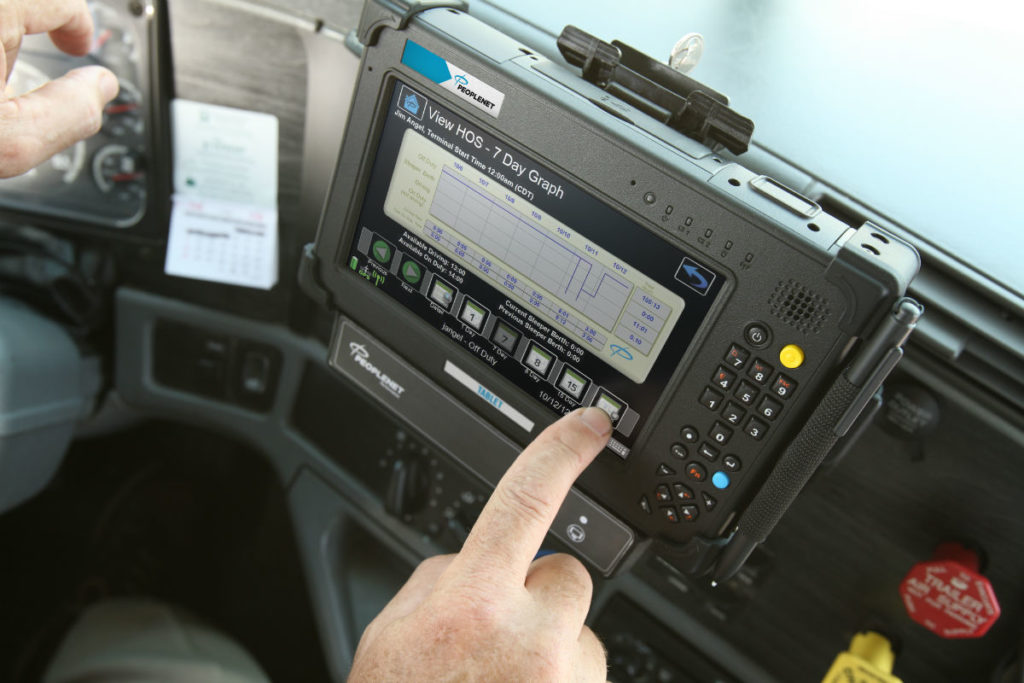 Small carriers and owner-operators continue to lag behind their larger counterparts in making the switch from automatic onboard recording devices (AOBRDs) to electronic logging devices (ELDs).

About 17 percent of all surveyed carriers over the past four weeks are still holding on to their old devices. This number climbs to 23 percent when only looking at fleets running between one and five trucks, according to the weekly FreightWaves and EROAD survey released Monday, July 15.

Read the full story HERE

Source and credits: freightwaves.com