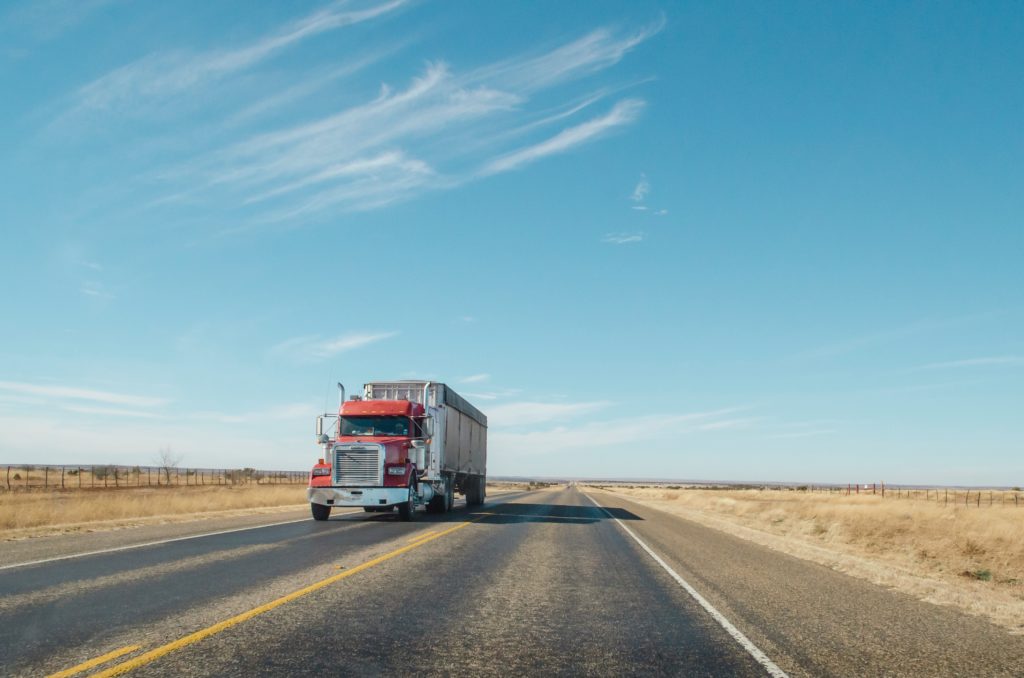 Pairing professional truck drivers' skills behind the wheel with automated systems designed to help prevent crashes is a win-win for the trucking industry, says Jason Palmer, chief operating officer of SmartDrive Systems.
That was the message from Palmer during his presentation at Transparency 2019, a three-day freight technology event at the Georgia International Conference Center in Atlanta.
For more about SmartDriver's go to
https://www.freightwaves.com/news/smartdrives-palmer-touts-automated-systems-as-key-to-preventing-truck-crashes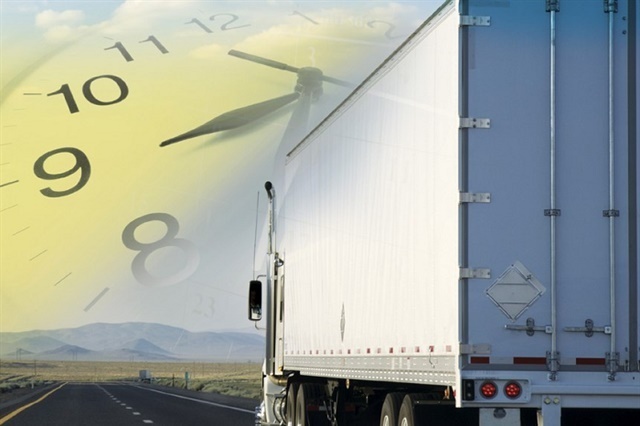 After months of public comments and listening sessions, the DOT plans to ease HOS rules while still focusing on driver safety.
Some 18 months after the ELD mandate changed the trucking industry, drivers and fleet managers might get a regulatory reprieve.
The U.S. Department of Transportation plans to unveil new, more flexible hours-of-service rules in early June, according to a regulatory report posted by the department on...
Read more
The American Trucking Association announced it is launching a new media and advocacy campaign highlighting the personal toll of the nation's deteriorating infrastructure and renewing the trucking industry's demand that the federal government steps up its investment in our nation's roads and bridges.
The campaign includes a new television commercial, which will begin airing in the Washington, D.C. market this week, with additional markets to follow and a paid digital component. The ad will also be highlighted on...
Read more