Human-like robots that can move across sidewalks and climb stairs are on the way to neighborhoods, and they are looking to track down humans. But this scenario is not from the latest sequel to "The Terminator."
This two-legged, two-armed robot, named Digit, is being produced by the Ford Motor Co. and Agility Robotics of Oregon and is seeking to deliver goods to consumers. Ford is partnering with Walmart, Postmates, and Agility to perfect the robot's ability to make final-mile deliveries.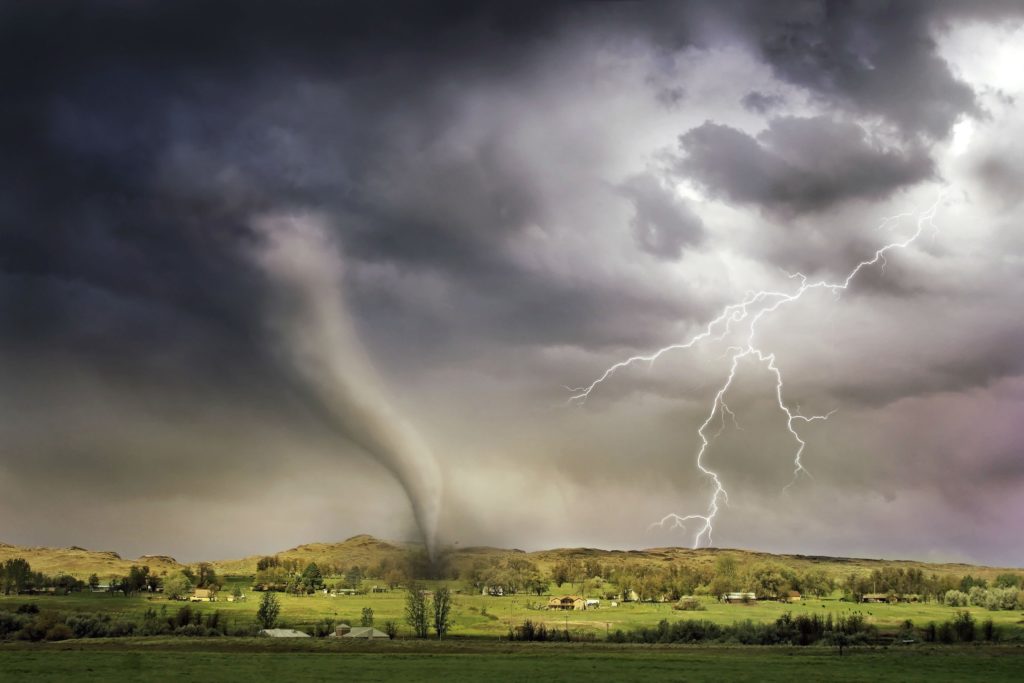 This week is getting off to a shaky and dangerous start for people across the Great Plains. A few severe storms have already produced large hail in the Oklahoma and Texas Panhandles this morning (Monday, May 20, 2019), and several rounds of fairly widespread severe thunderstorms will likely slam neighborhoods from eastern New Mexico to Missouri the rest of today and tonight.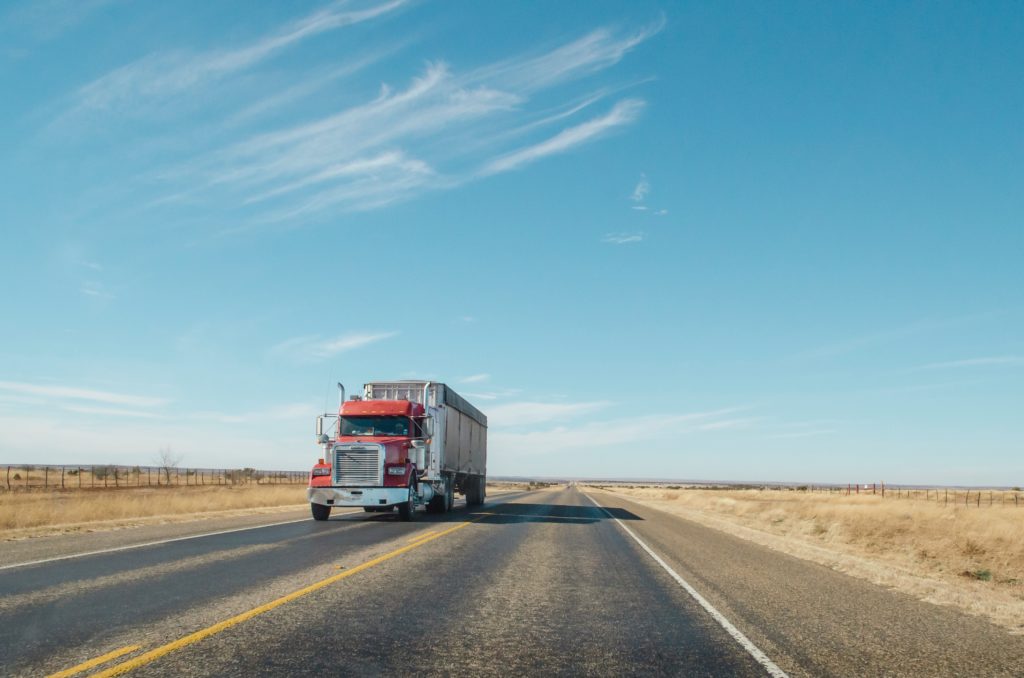 Pairing professional truck drivers' skills behind the wheel with automated systems designed to help prevent crashes is a win-win for the trucking industry, says Jason Palmer, chief operating officer of SmartDrive Systems.
That was the message from Palmer during his presentation at Transparency 2019, a three-day freight technology event at the Georgia International Conference Center in Atlanta.
For more about SmartDriver's go to
https://www.freightwaves.com/news/smartdrives-palmer-touts-automated-systems-as-key-to-preventing-truck-crashes